10 Super Cute and Unique Christmas Cookie Jars
Body First
Cookie jars are super cute easy decorations for all seasons, but they're especially popular during the Christmas season! Many families have Christmas cookie jar heirlooms, leaving the jar out during the festivities for people to grab a tasty fresh sweet.
Check out these 10 super cute and unique cookie jars to join your family memories and Christmas decorations.
If you love the movie Christmas Vacation, you'll love the Griswold home cookie jar available to buy on amazon.com, featuring Clark's immense array of dangerous roof lighting on the jar's lid.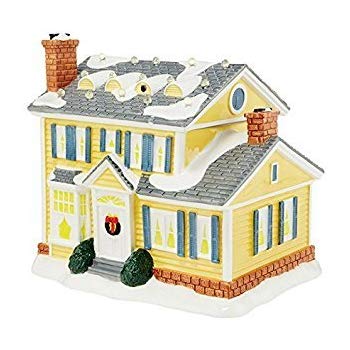 Gnomes also love Christmas: allow them to take part in the celebration! Wayfair has a unique cute gnome cookie jar decked in a Christmas-colored red hat.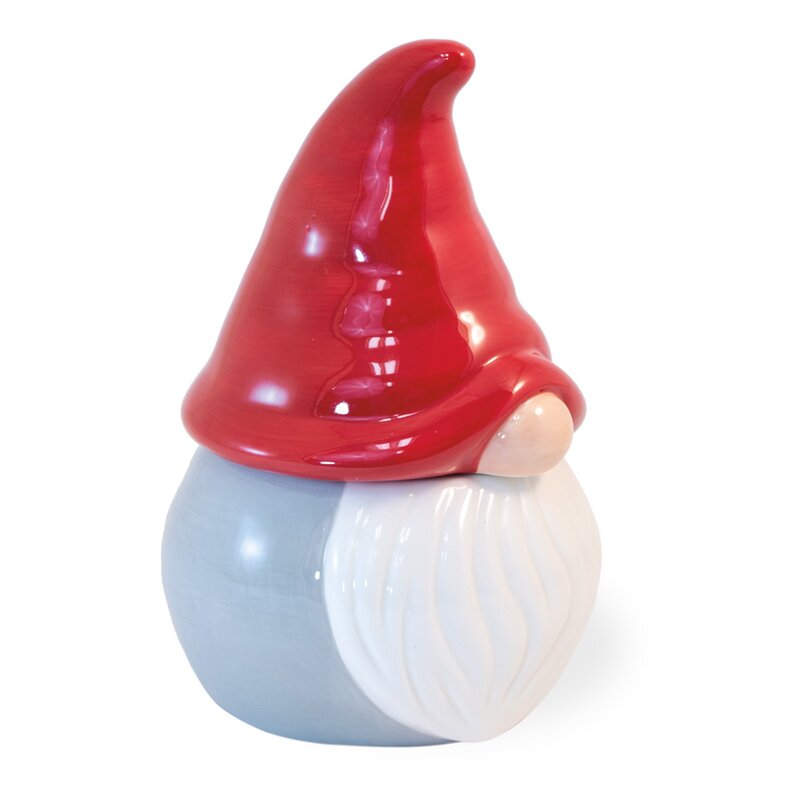 We found this enormous gingerbread house cookie jar from Fitz Floyd available on amazon.com. It's immensely detailed, with a candy cane heart on its roof and jellybeans in its snow.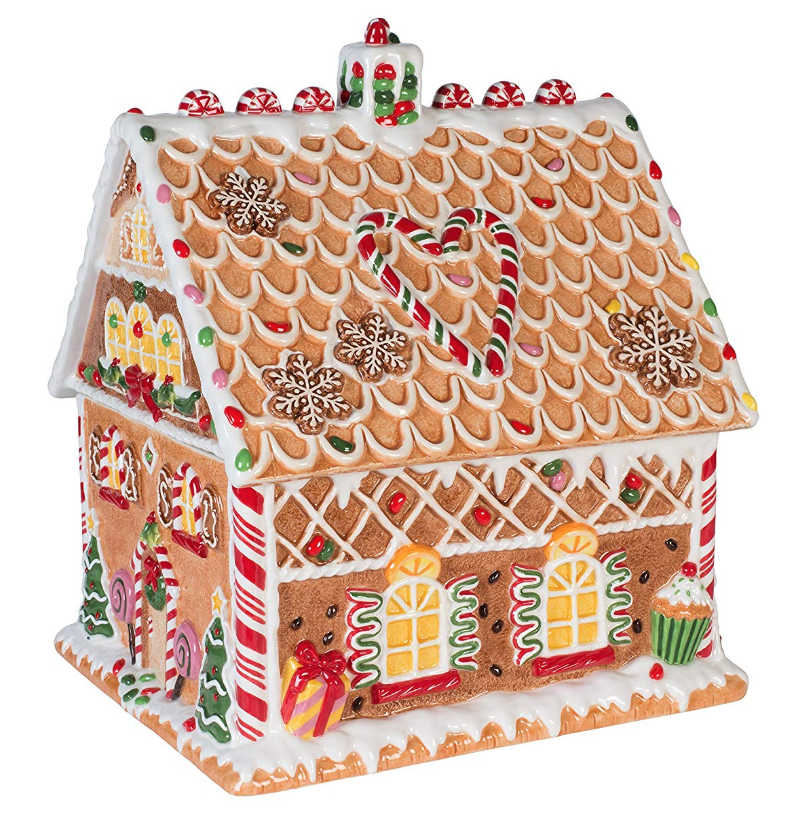 If you have kids, they'll love this unique classic Santa cookie jar! Santa's list is dry erasable, so you can make sure his "naughty or nice" list is up to date with the included dry erase marker, or you can let your kids make sure Santa knows their toys list.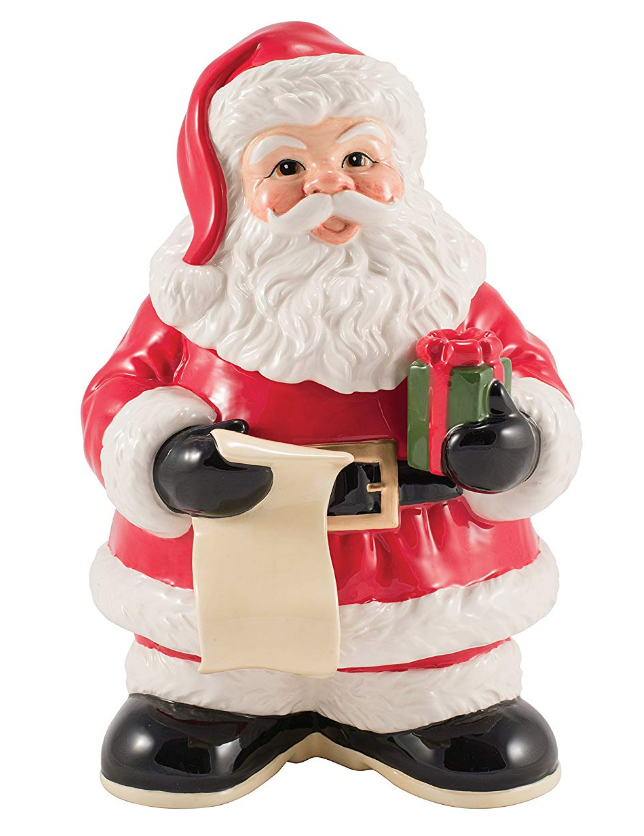 The Night Before Christmas Cookie jar from Heather Goldminc offers a more hand-crafted quaint look for your home décor.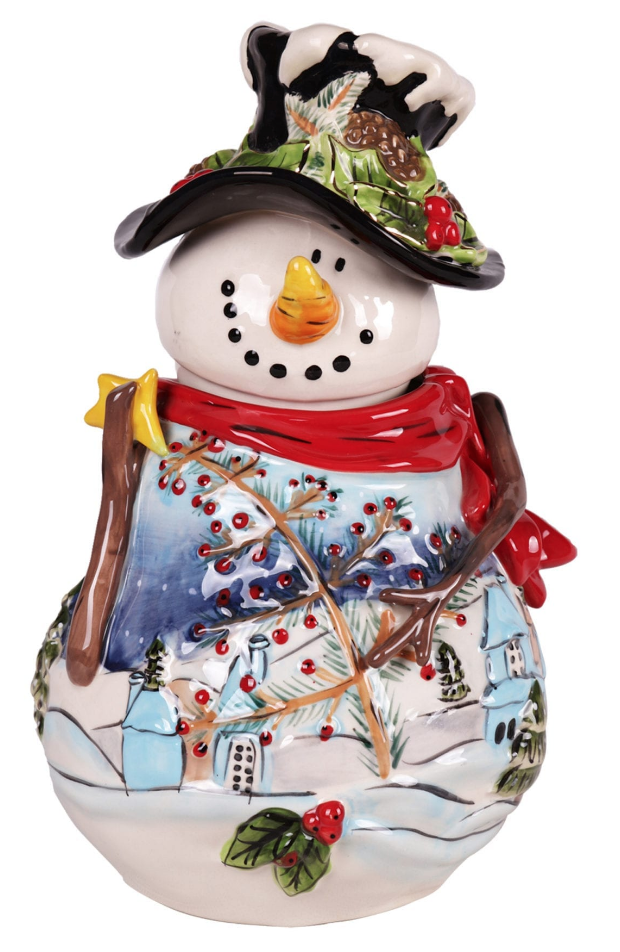 Make sure Santa has his special delivery of cookies to give to your family and guests! Stock his airplane full of delicious treats with this adorable cookie jar found on Pilot Outfitters.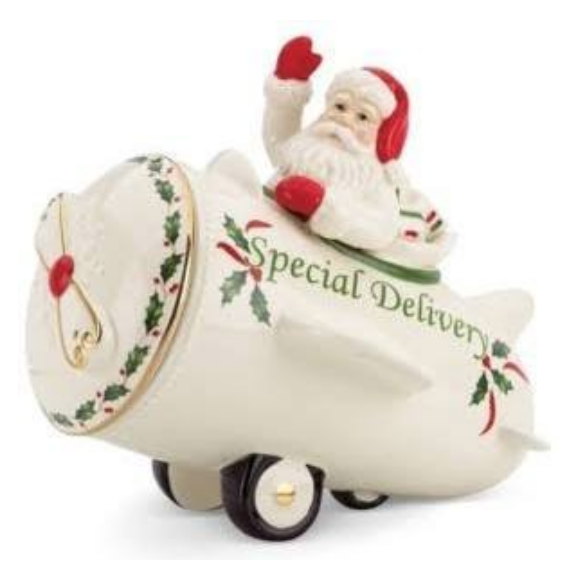 Santa is notorious for getting stuck in chimneys: this whimsical Santa Legs in Chimney cookie jar plays on the delightful tradition.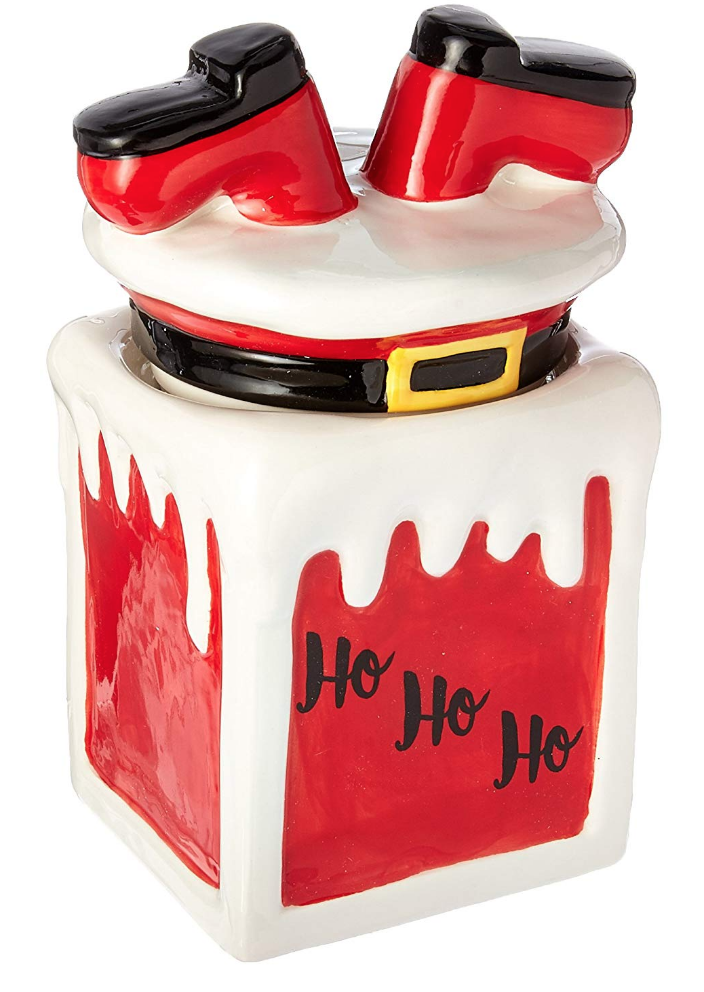 This unique Christmas tree planter cookie jar found on The Tea Pot Shoppe allows you to store two different types of cookies, one in its base and one in its "leaves!"
A cute 2015 present cookie jar from Waterford allows you to leave a "present" of cookies on your counter for both you and your guests!
Christmas Cookie Jars can be really fun! Find the one that you will make your family tradition.