10 Things to do on Mother's Day if you are not Celebrating
Body First
A mother's love is special, but far from perfect.
Mother's day is a day designated to honor moms. For those who are struggling with feelings toward their own mother, or struggling to be a mother, those who have lost a mother or a child, this day can be very difficult.
There are also people who do not live near their mother and are not able to celebrate with her. And there are those who have chosen not to have kids. For all of you, this day doesn't have to be sad or negative. You don't have to feel bad or judged for your own choices. This day can be a day of opportunity for you to remember that because of a mom, you are here on this world. You are a miracle and you deserve to have a good day.  
So for those who do not have a mother to celebrate with (for whatever reason), or those who get sad feelings on this day, here are some tips for not celebrating mother's day. 
#1 - Ignore the day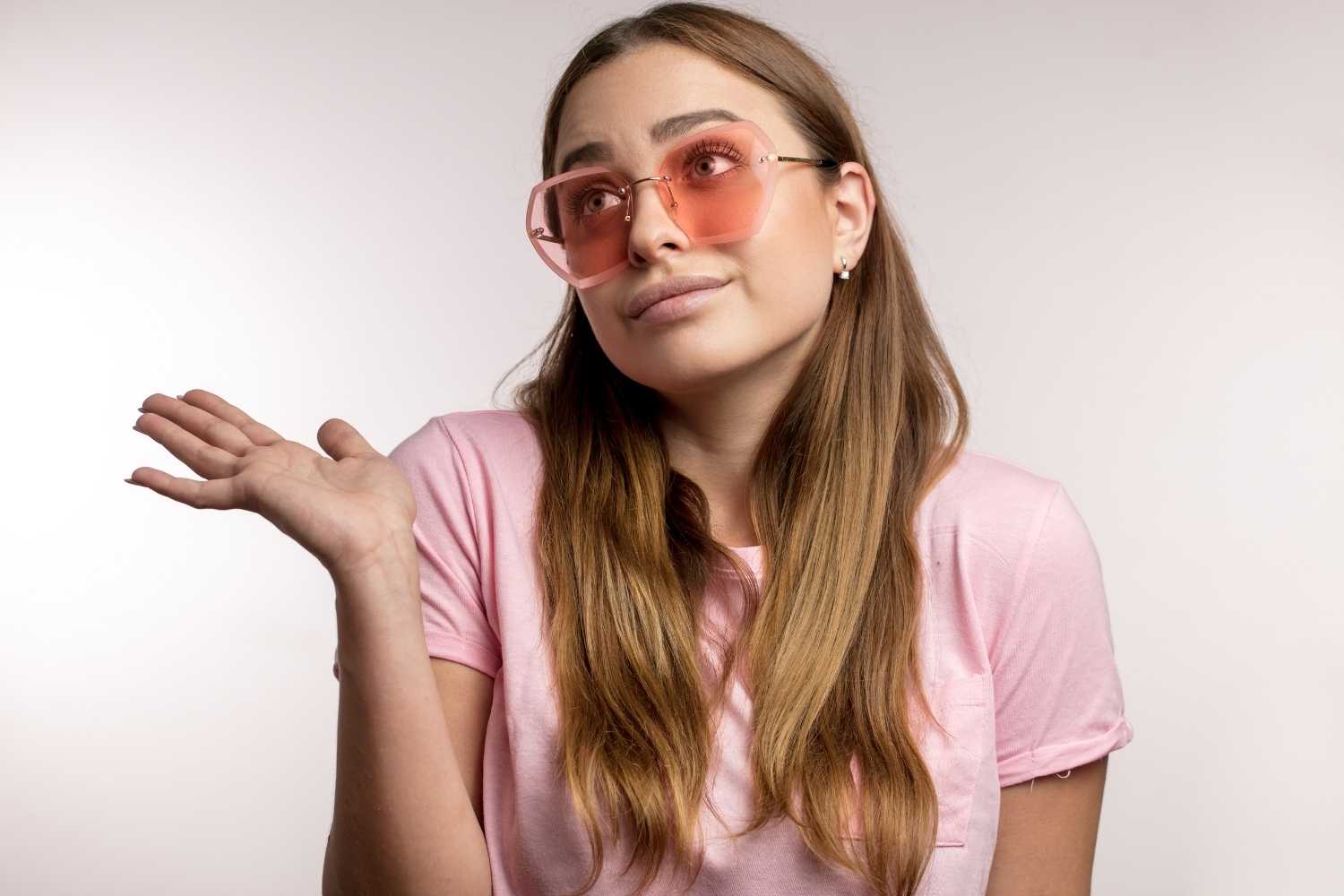 This is true for any holiday. If you don't like it, let others have their day, and go on about your business. Remember, there are good moms who deserve to be honored and celebrated and it is important to their loved ones to celebrate them on this day. Be kind and understanding and just let them celebrate and enjoy their day. 
#2 - Get in on the deals and buy yourself something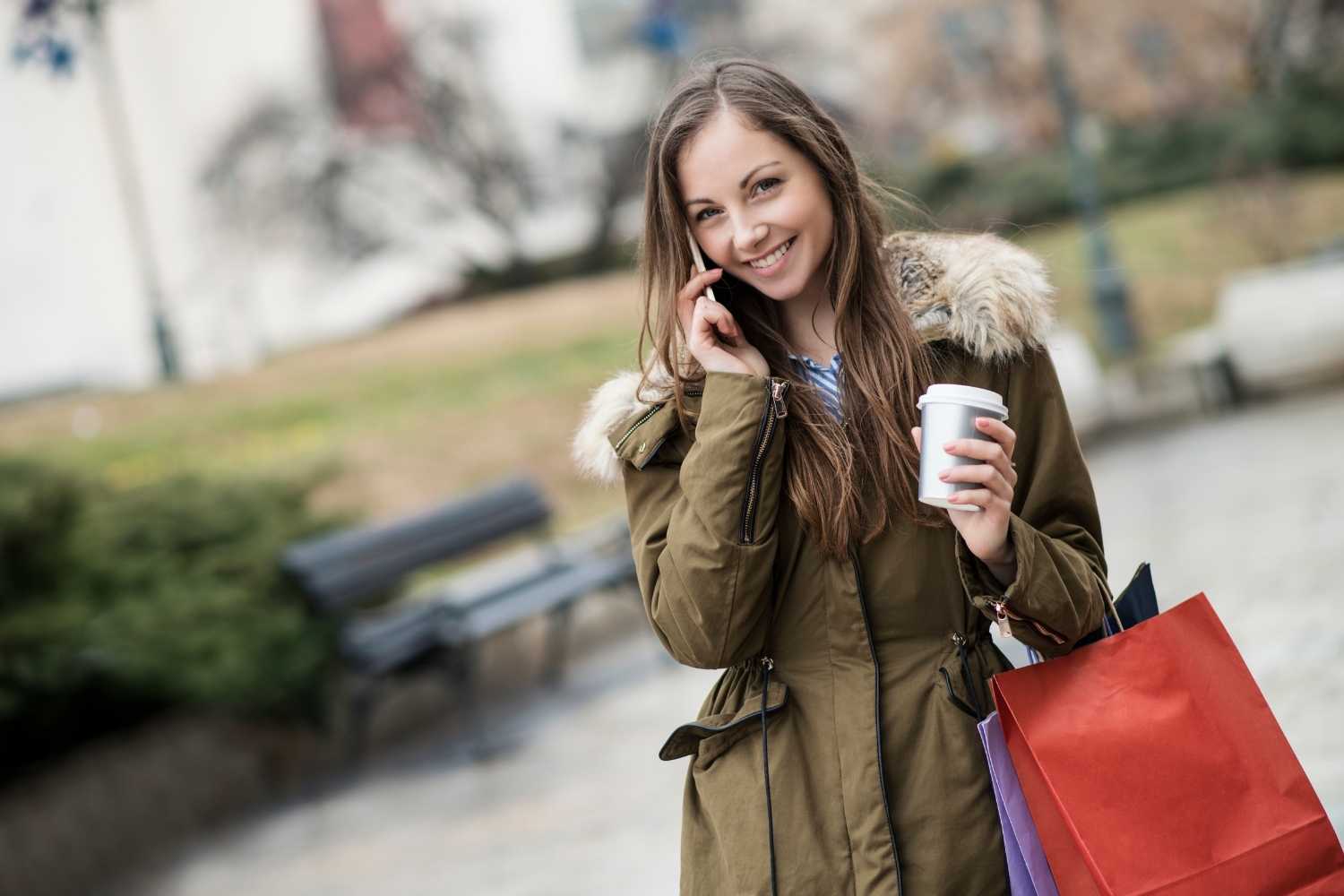 Mother's day is one of the biggest shopping events of the year and retailers are working hard to get people to buy with coupons, discounts and gift cards. Look for specials on women's products, flowers, plants, chocolate, clothes, housewares, and jewelry. Also look for discounts on things like vacations and outings, personal services and subscription boxes. Check out all the deals online and treat yourself!
#3 - Get Delivery and Binge Watch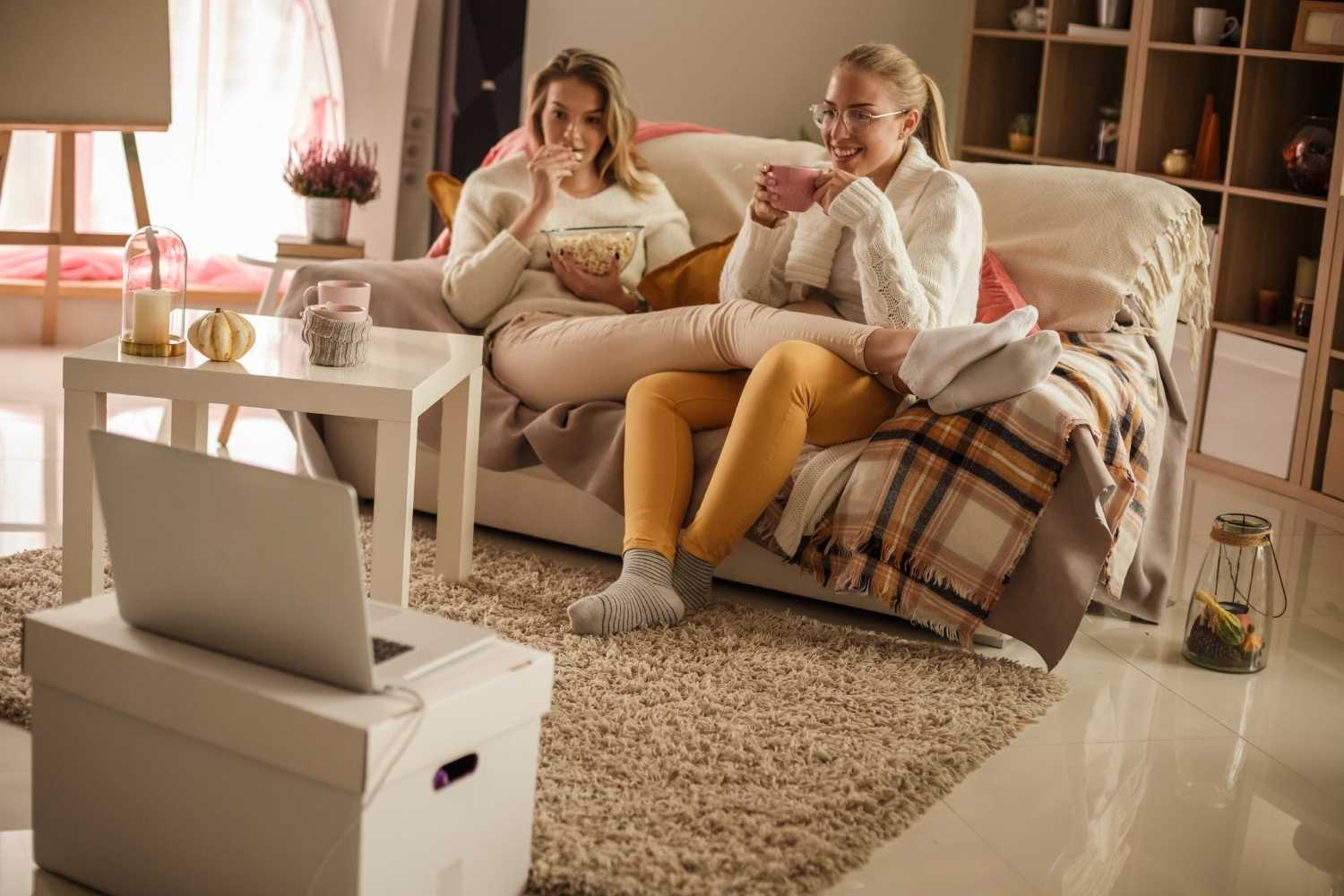 Get a meal delivered to your home from your favorite restaurant and enjoy binge watching your favorite sitcom. One of the best ways to take yourself out of the day is to stay at home and binge watch your favorite show! 
#4 - Plan a weekend getaway and spoil yourself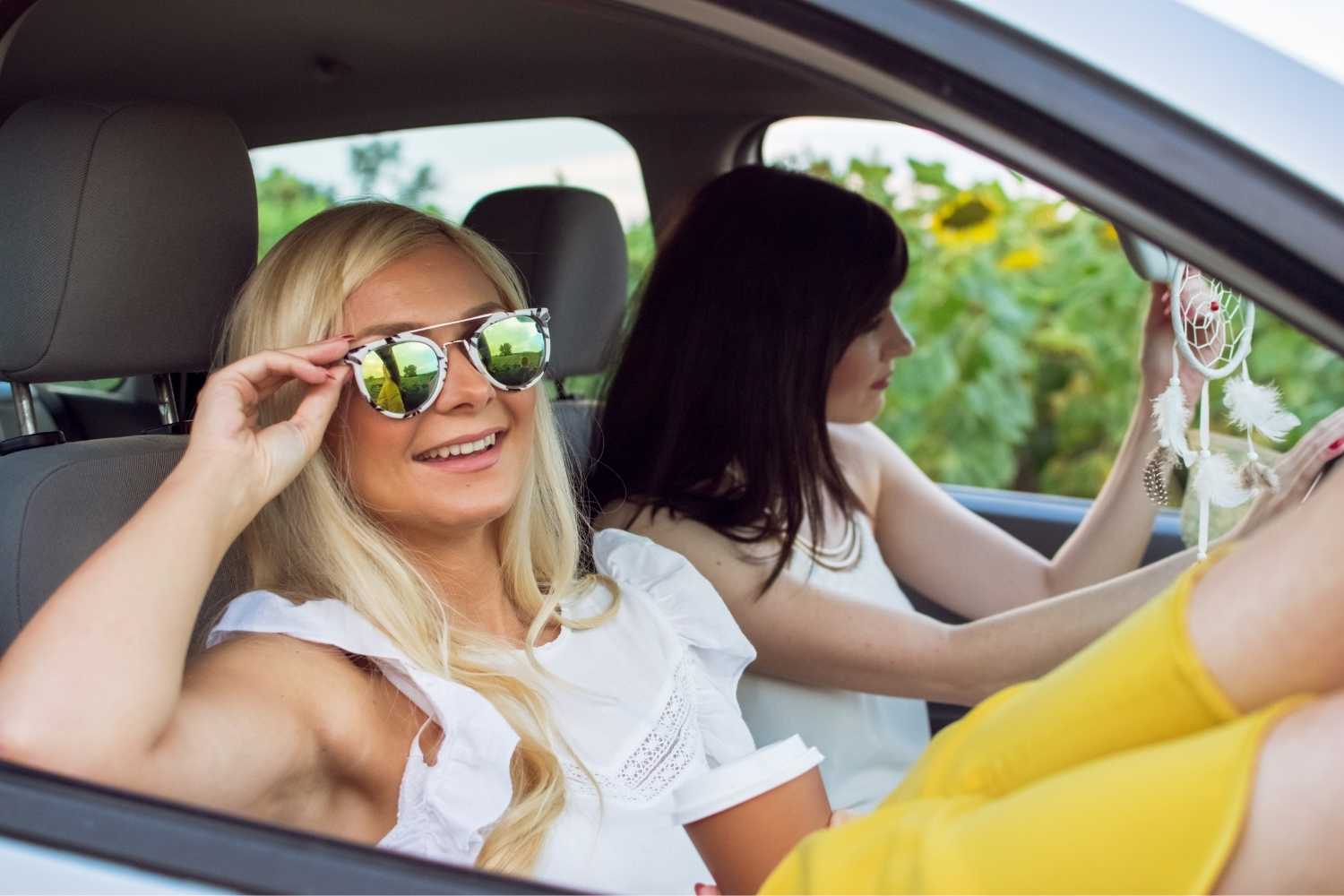 Where is a place you have been wanting to go for the weekend? Make Mother's Day weekend your excuse to get out of town. If you are feeling sad from losing your mother, take a trip to her favorite spot and honor her memory with happy feelings on this day. If you have friends who are not celebrating, take a spa weekend together (but be aware, this is a top mother's day gift so you might be spending the weekend with moms!) 
#5 - Pamper Yourself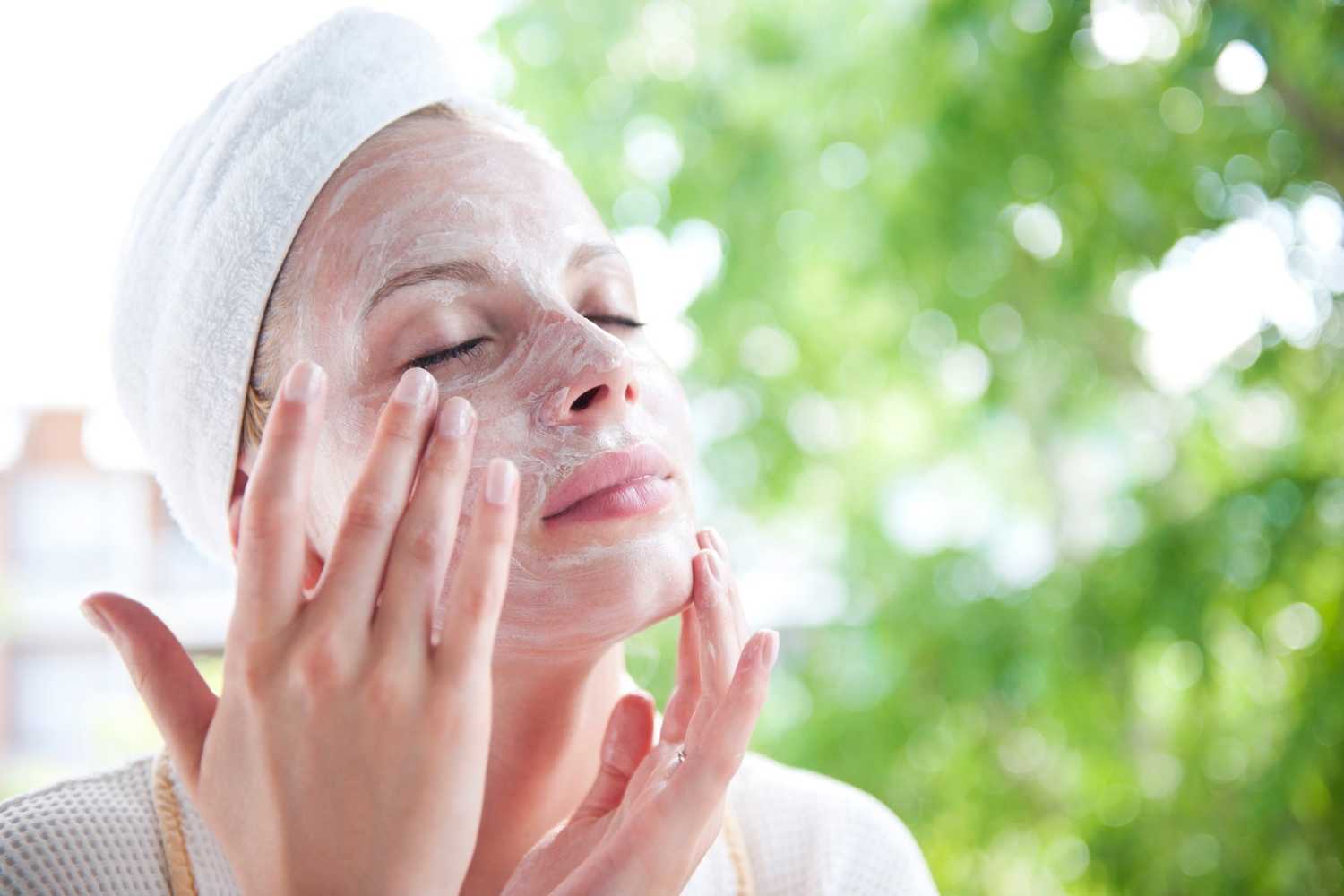 Get out your spa products, bath soaks, candles, and fingernail polish and spend the day relaxing and pampering yourself. 
#6 - Go golfing or fishing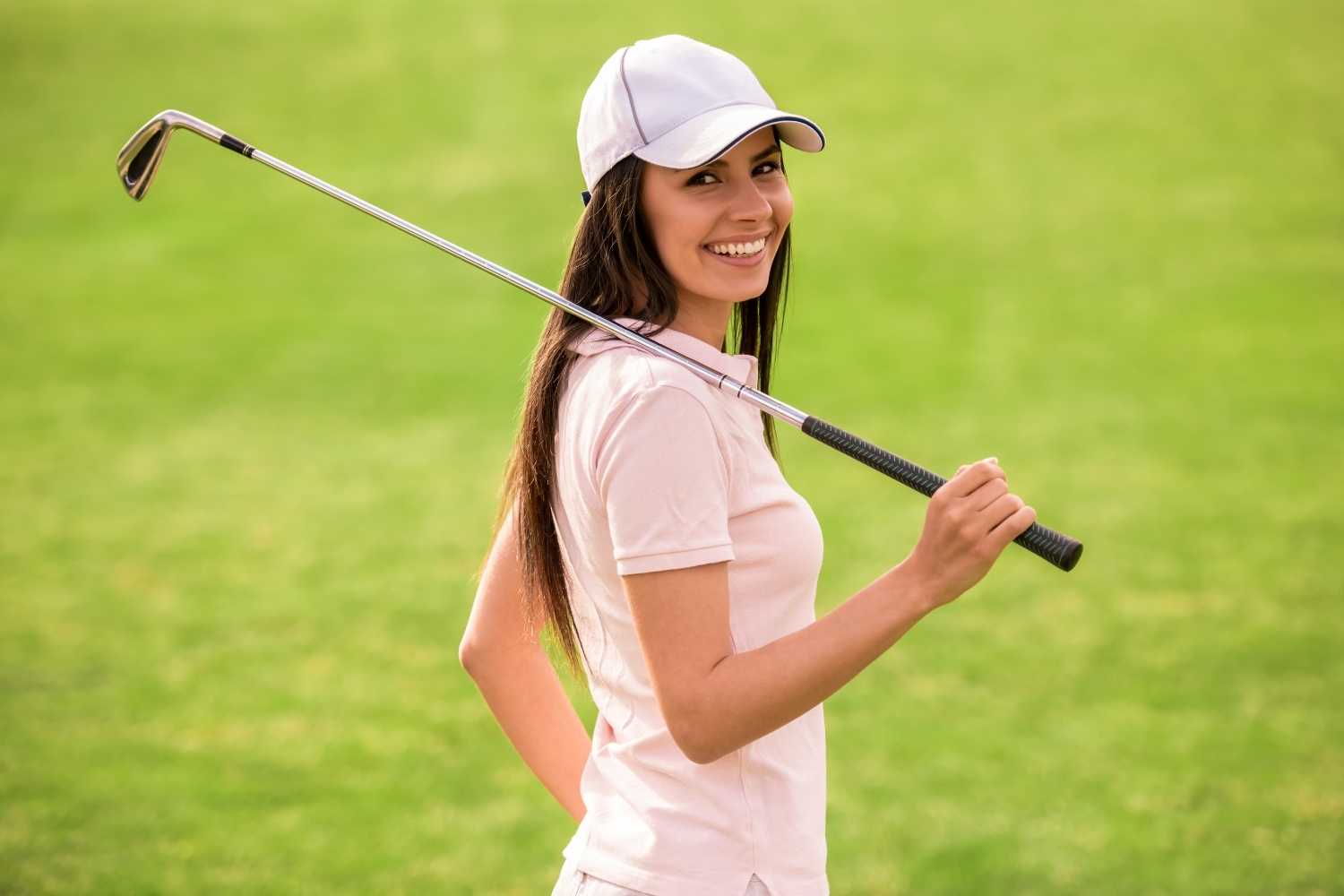 What? These are less popular for women and moms giving you more opportunities to explore these activities. While others are at parks, theme parks, spas and restaurants, you will be swinging a club or catching a fish!  
#7 - Organize your images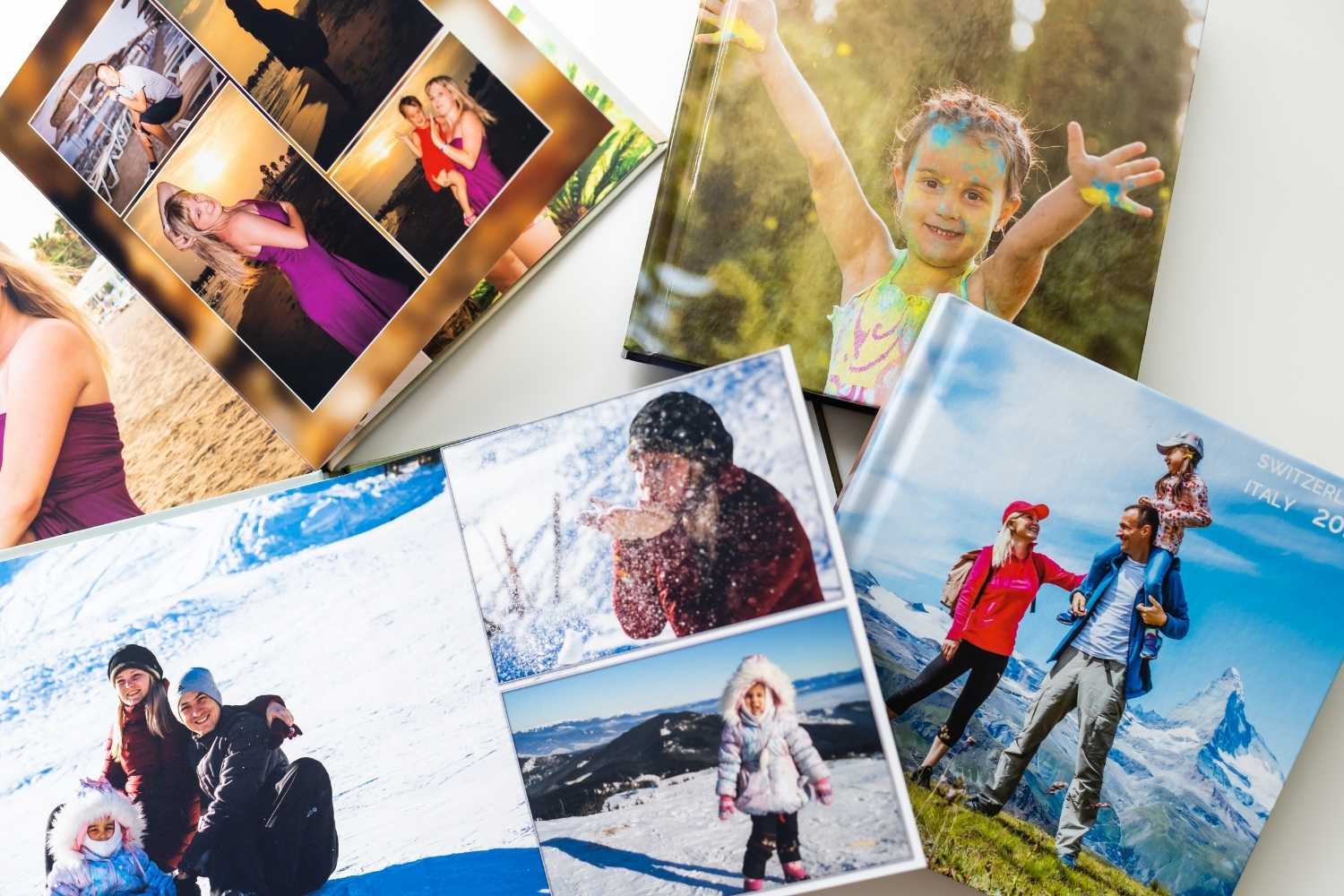 It's a good day to go through your phone images and organize, delete and backup. 
#8 - Start or work on a Creative Project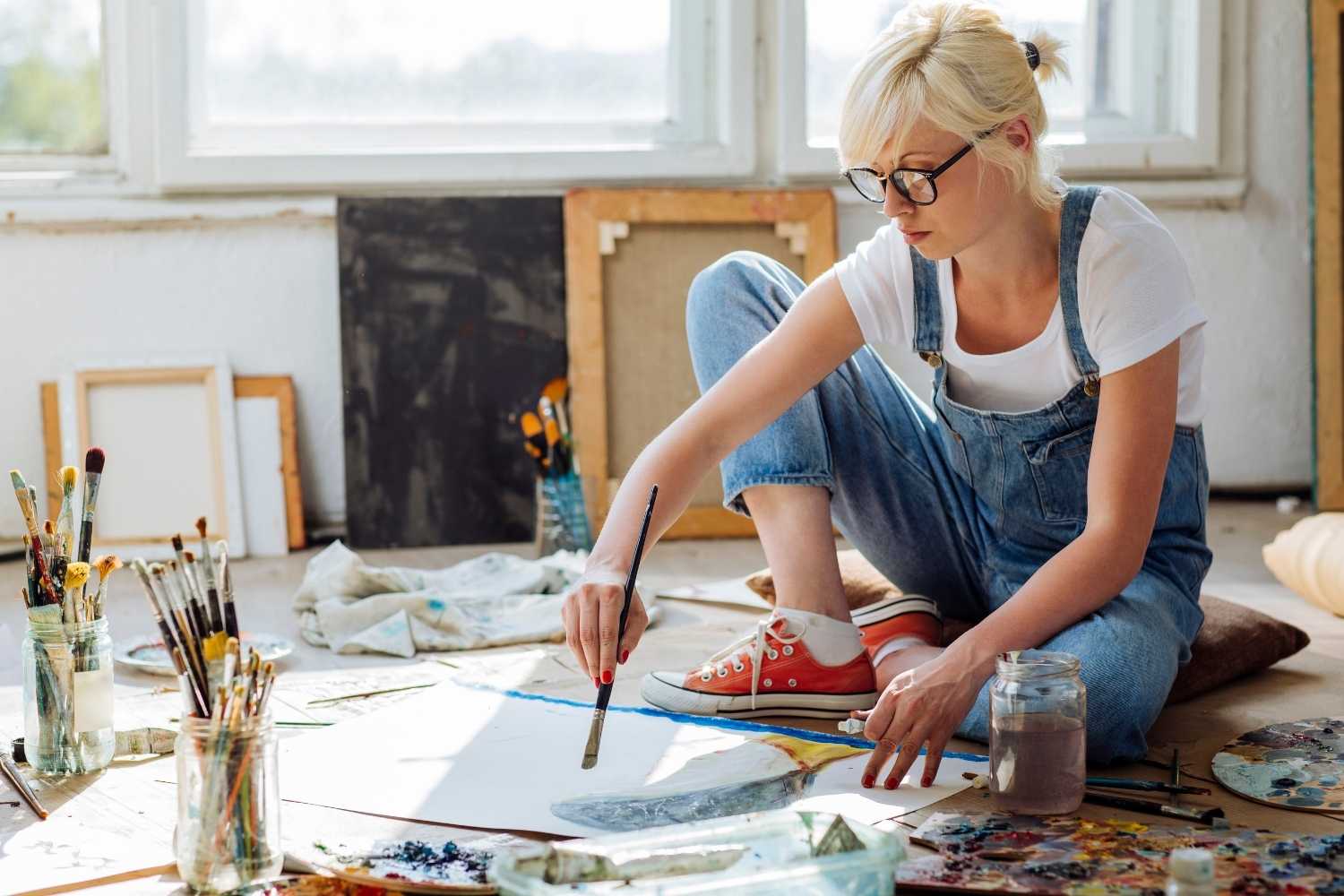 Do you have creative project you started or want to start? How about a hobby you have been wanting to spend time on. Paint, draw, start a garden, work on a blog, or whatever your passion is. Put your focus today into working on it! 
#9 - Read a Book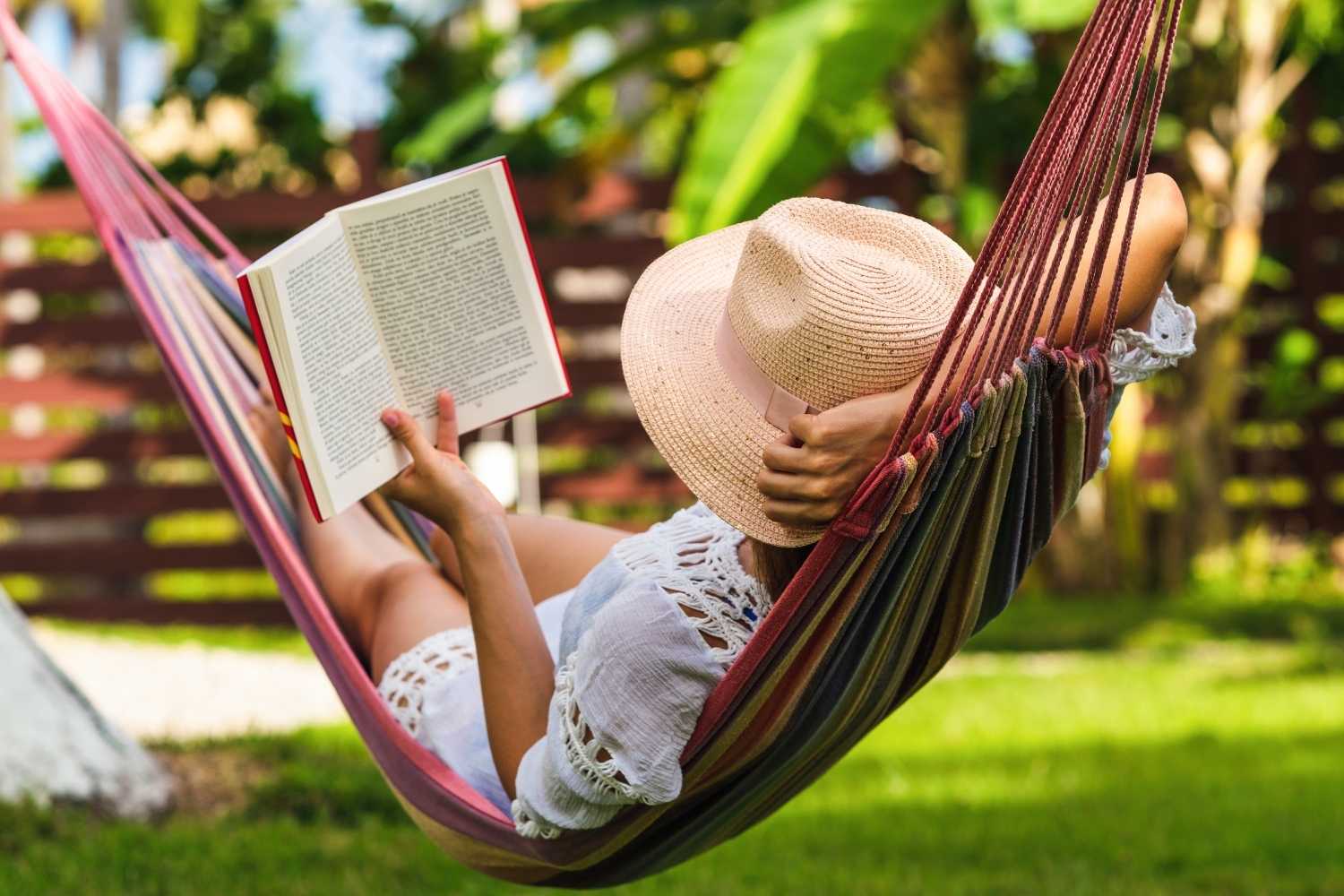 Take the day to relax and read a book you have been wanting to read. 
#10 - Be Giving & Kind to Good Moms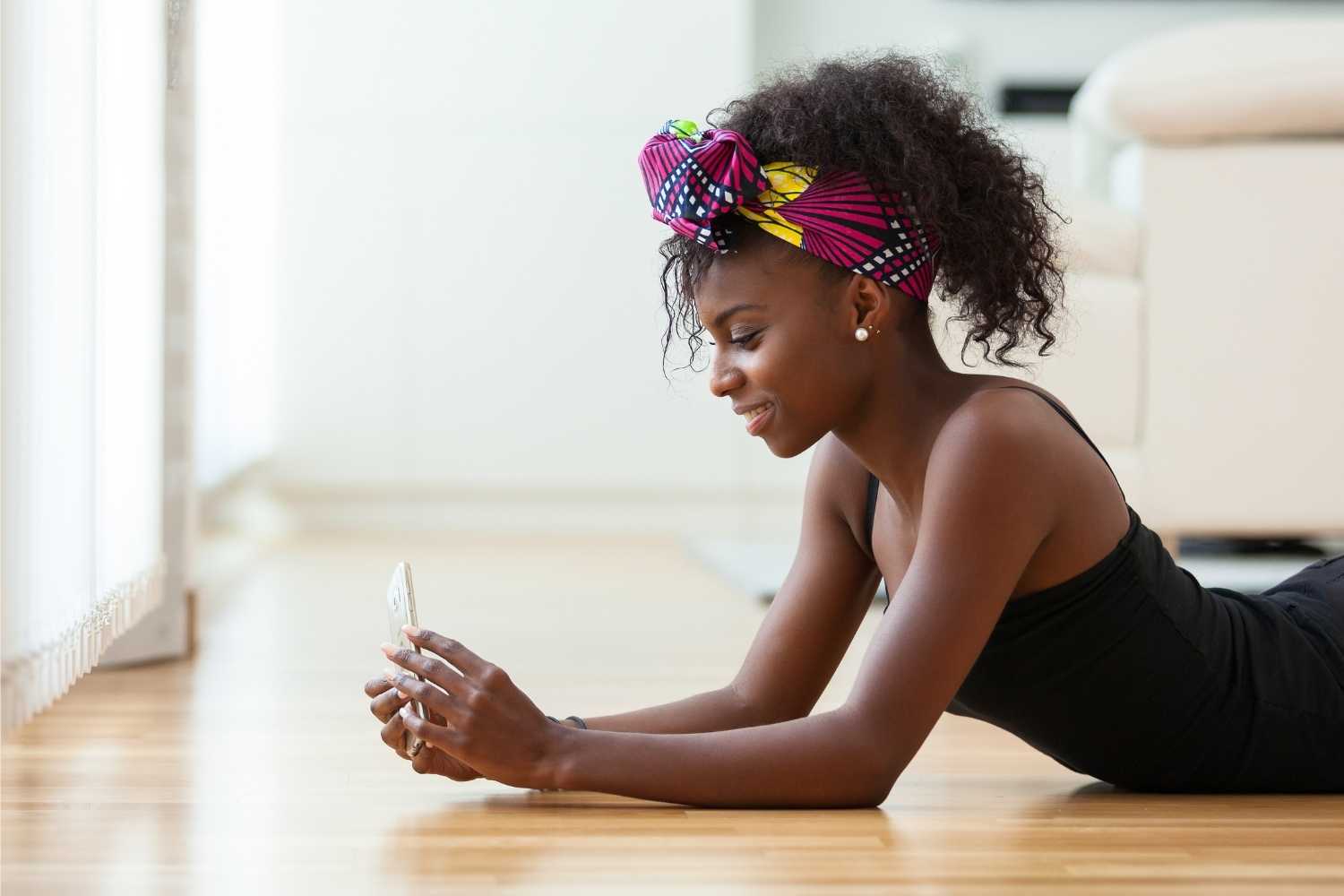 Bake some cookies and share with your neighbor or friend who is a mother. Send a message to all of the moms you know and wish them a happy day. Every mom is happy to get mother's day wishes on mother's day. 
It is understandable that some people do not like celebrating mother's day because of bad or sad experiences. It is also important to note that without mother's, none of us would exist. There is something to be appreciated about the 9 months of pregnancy and pain of labor that all mother's go through. And we should be understanding and kind to those who want to be mother's but have struggles and those who have lost a mother or child. Mother issues are some of the hardest to deal with. Society tells us that moms should be a certain way. Everyone has a story and they are all different. The most important thing is to do what works for you and let others celebrate their way.