11 DIY Easter Projects Using Plastic Eggs
Body First
Do you have way more of those plastic eggs than you could ever hope to use? Don't worry about it! Those eggs are excellent for decorating for Easter. Here are 11 projects perfect for using them.
1. Plastic Egg Salt and Pepper Shakers
The holes on the top of most plastic eggs make them the perfect material for salt and pepper shakers. Learn how to make them at A Kailo Chic Life.
Use plastic eggs as planters for all kinds of plants with this project from Paper and Stitch.
3. Color Blocked Candle Holders
These candle holders from A Kailo Chic Life are a super classy way to use up your colorful extra eggs.
Where your Easter decorations this year with this necklace project from My Sister's Suitcase.
You can use eggs as a great wall decoration simply by following the directions of this tutorial from A Kailo Chic Life.
Decorate your door in style with this super easy egg wreath from Crazy Little Projects.
Use those plastic eggs as a mold for fun Easter popsicles with this project from The Paper Mama.
If you've got Easter eggs with a clear side, you should definitely use them to make these fun terrariums from The House That Lars Built.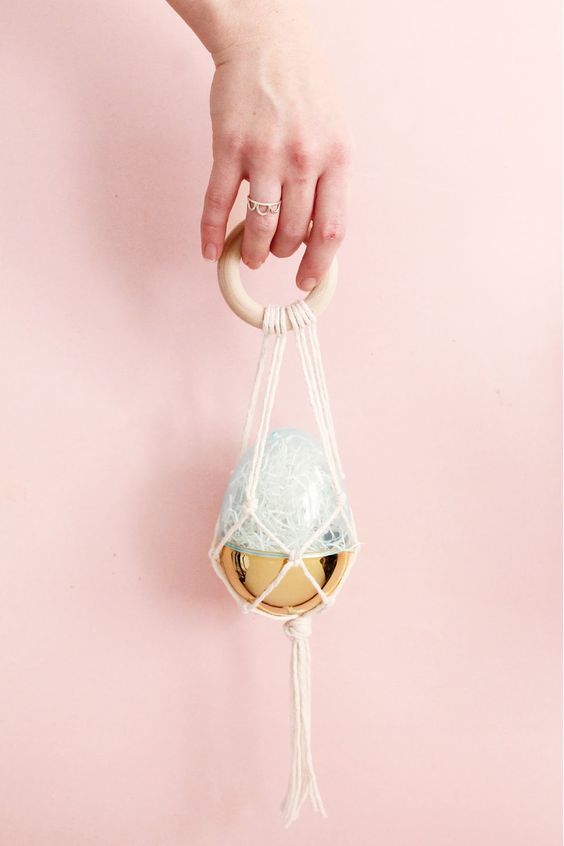 Decorate with a simple plastic egg by creating this macrame project from Lindsey Crafter.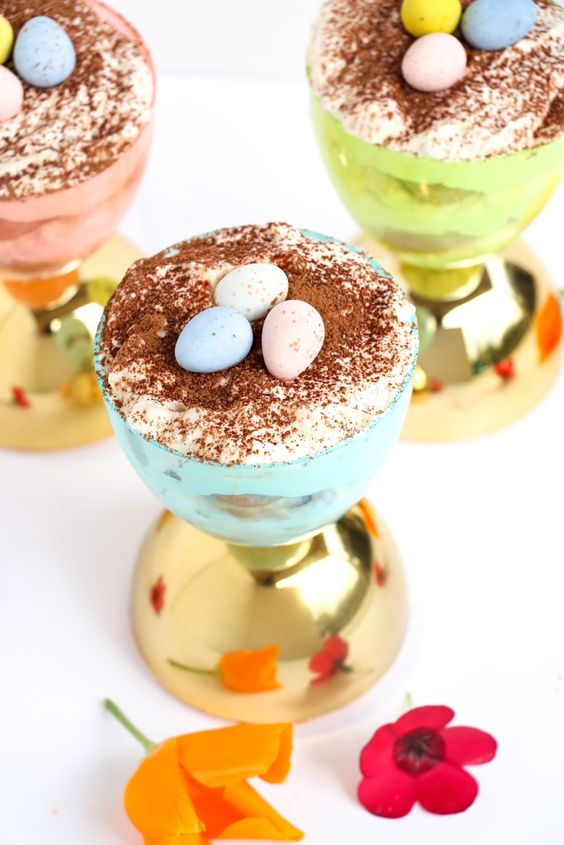 Create these plastic egg cups from A Kailo Chic Life for a perfectly cute way to serve your desserts.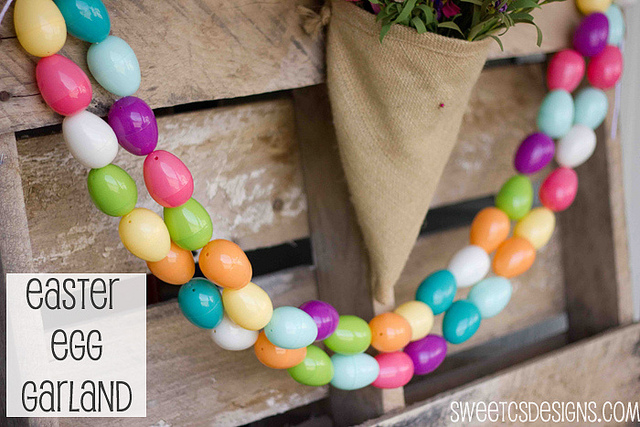 This garland from Sweet C Designs is an easy way to add a ton of colors to your house for Easter.