5 Must See Natural Landform Parks to Visit on National Park Service Day
Body First
With the National Park Service offering Free admission on August 25th for National Park Service Day, it is the perfect time to visit a park on your bucket list. 
National Park Service, along with National Park Foundation, actively manages over 84 million acres of territories designated for historical preservation, nature conservation, and pure human enjoyment. Want to explore the National Parks but aren't sure where to begin? Check out these frequented parks for their landforms - astonishing vistas and uncultivated terrain.
Canyons: Grand Canyon National Park in Arizona
Grand Canyon National Park is the second most frequented park in the U.S. and is infamous for its mile-deep canyon walls, intersecting with the Colorado River. The NPS boasts the South Rim Village, open year round, has developed areas for park-goers looking to take in spectacular views with ease. Alternatively, if you are looking for the path less traveled, the North Rim Village offers a more remote experience with fewer visitors due to its rugged location and is only open from May through October.
While Grand Canyon National Park is a common tourist destination, the U.S. beholds many other canyon landscapes with equally promising views yet fewer crowds. Two other Canyon Parks to consider are Bryce Canyon and Zion National Park in Utah.  
Caves: Carlsbad Caverns National Park in New Mexico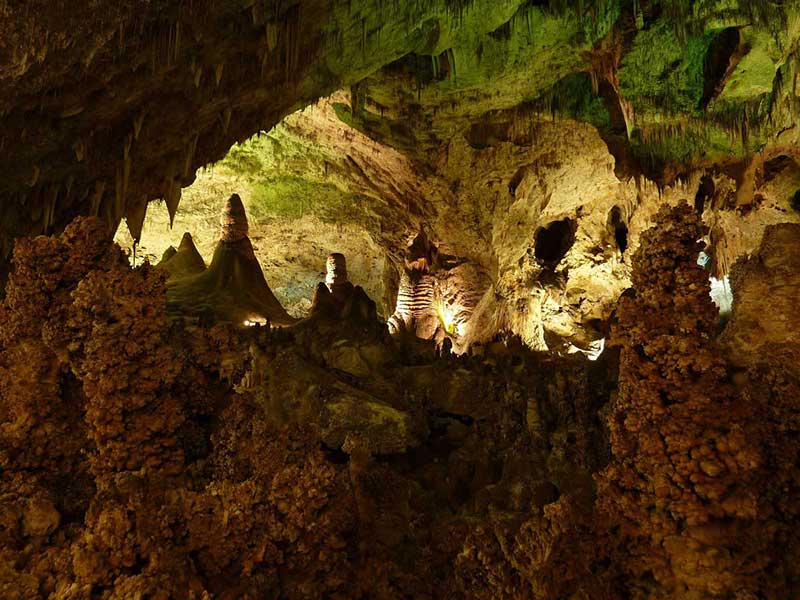 Perhaps you're a spelunking aficionado, exploring caves and grottos recreationally. Carlsbad Caverns National Park, according to the NPS, is beneath the Chihuahuan Desert and has over 119 caves with various sized caverns for your caving expedition.
A sight worth viewing while at Carlsbad Caverns, the Bat Flight Program takes place every evening from late-May through October. Seated in the Bat Flight Amphitheater, visitors can witness approximately a half-a-million Brazilian free-tailed bats in their mesmerizing mass departure.
If you are near Central Kentucky, Mammoth National Park rivals Carlsbad with more than 400 miles of preserved caves for spelunking enthusiasts.
Hoodoos: Bryce Canyon National Park in Utah
Bryce Canyon National Park's peak elevation is slightly over 9,000 feet. With golden hoodoo peaks and pine forested plateaus, hikers have options to choose trails from three levels of difficulty:
Wander one- to two-mile paved trails, less than 400 feet in elevation;
Roam one- to four-mile moderate intensity routes, up to a 1,000 feet in elevation; or
Trek one- to six-mile strenuous steep paths, over a 1,000 feet in elevation.
Depending on your preferred hiking rigor, an average time to complete the various trails range from one to five or more hours.
Beaches: Padre Island National Seashore in Texas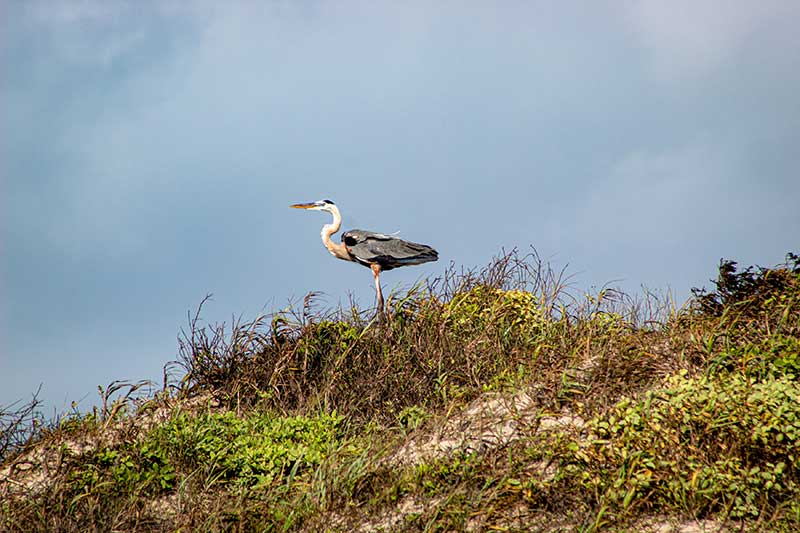 While South Padre Island is a well-known tourist destination along the Gulf of Mexico, North Padre Island National Seashore preserves a 70-mile span of the world's longest barrier island. This seashore is home to nearly 400 bird species and the critically endangered Kemp's ridley sea turtle. The Division of Sea Turtle Science and Recovery conducts sea turtle hatchling releases primarily from mid-June through August at the Visitor Center.
On the Atlantic Coast, Florida's Canaveral National Seashore serves as a barrier island encompassing 58,000 acres mostly composed of lagoon and pine, providing refuge for many of the state's threatened and endangered species.
Redwoods: Sequoia National Park in California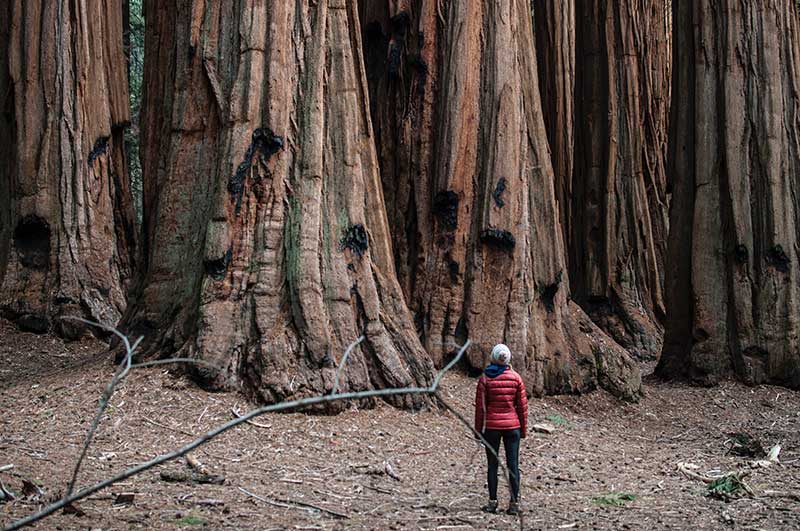 Sequoia National Park and adjacent Kings Canyon National Park, in the southern Sierra Nevada mountain range, embody mystical sequoia groves. On average, these trees reach over 300-feet tall, with the world's largest sequoia tree - General Sherman - measured by sheer volume at an estimated 2.7 million pounds. Giant sequoias' life expectancy is around 3,000 years. Giant Forest, a sequoia grove, offers park-goers a hiking experience among the enchanting trees.
What are you waiting for? Instead of aspiring to someday hike the vast Grand Canyon or gaze at the giant Sequoias, start today by deciding what you want to see and where you want to go. Camp, fish, hike, snorkel, spelunk: National Park Service Day is the perfect reminder to get out and explore the wonder of nature in the parks!
There are plenty more parks with many wondrous features. For a comprehensive list by state, visit the NPS Map to locate and plan your next adventure.
Click here for more details on National Park Service Day.