How the Amish Celebrate Christmas
Body First
Christmas
A day of joy and peace when families spend time together to exchange love and gifts. Some families have religious traditions, as Christmas celebrates the birth of Jesus Christ. Most Christians don't see the trees, lights, and gift-giving as distractions from this religious significance, but for groups such as the Amish, the Mennonites, and the Quakers, Christmas is quite different.
Amish Christmas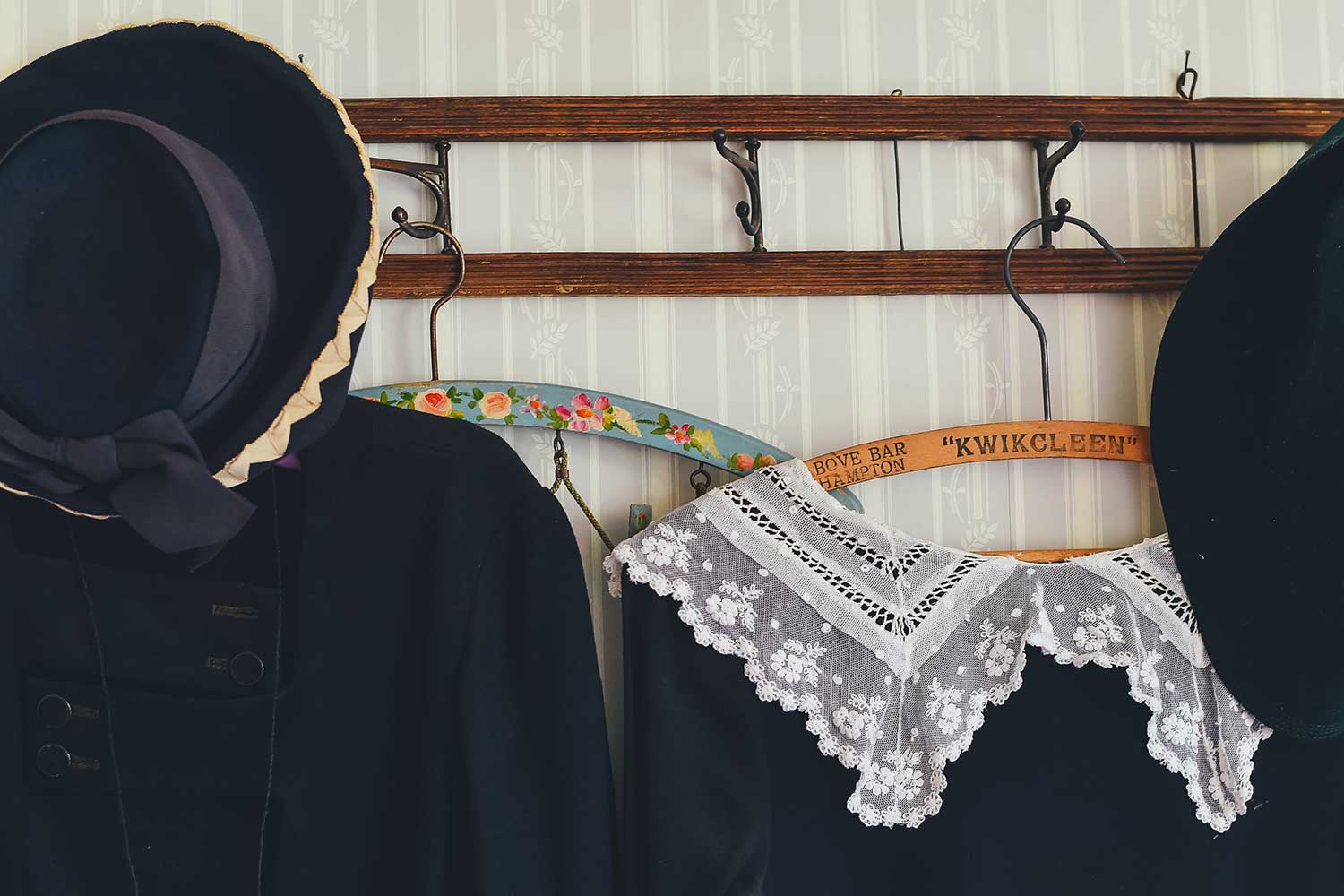 Like in Christianity and other religions, Amish Christmas celebrations differ from family to family. Some common traditions, however, include the Christmas dinner held by families and the Christmas program in Amish schools. Christmas dinner in Amish communities usually consists of large quantities of food, as multiple families will all get together to eat. These meals are not unlike those you would find in a Christian home at Christmastime: the Amish often enjoy chicken, dressing, and rolls. In schoolhouses, Amish students will put on a program of Christmas songs and poems, sometimes with a nativity scene as well. The true meaning of Christmas is important to the Amish, and this is reflected in the lack of Christmas trees and the absence of Santa Claus. But making cookies and candies is a fun tradition for the Amish, and they also exchange small gifts and make Christmas cards by hand. A church service is held on Christmas Day, and the Amish celebrate "Second Christmas" the day after, taking time to relax and visit friends and family.
Mennonites Christmas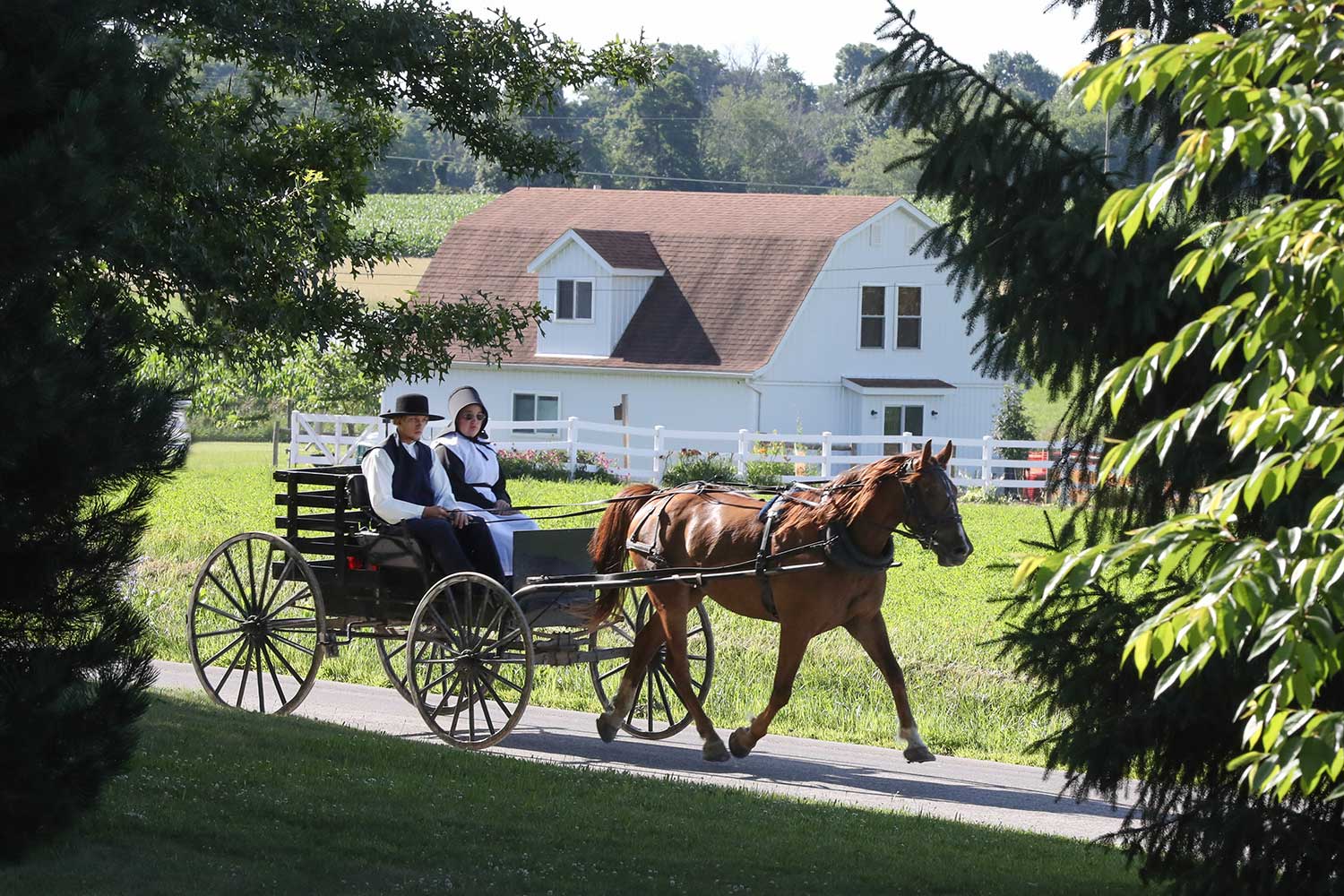 The Mennonites, similarly to the Amish, do not celebrate Christmas with decorated trees or Santa Claus, and lights and presents are uncommon. The difference between how the Mennonites and the Amish celebrate Christmas is that the Mennonites emphasize values such as simplicity and modesty. They spend time truly celebrating the birth and life of Christ. Ultimately, the Mennonites place more importance in Good Friday and Easter, as they believe the death and resurrection of Christ created hope for eternal life. They do, however, share the tradition of visiting with family to eat large meals and sing religious carols.
Quakers Christmas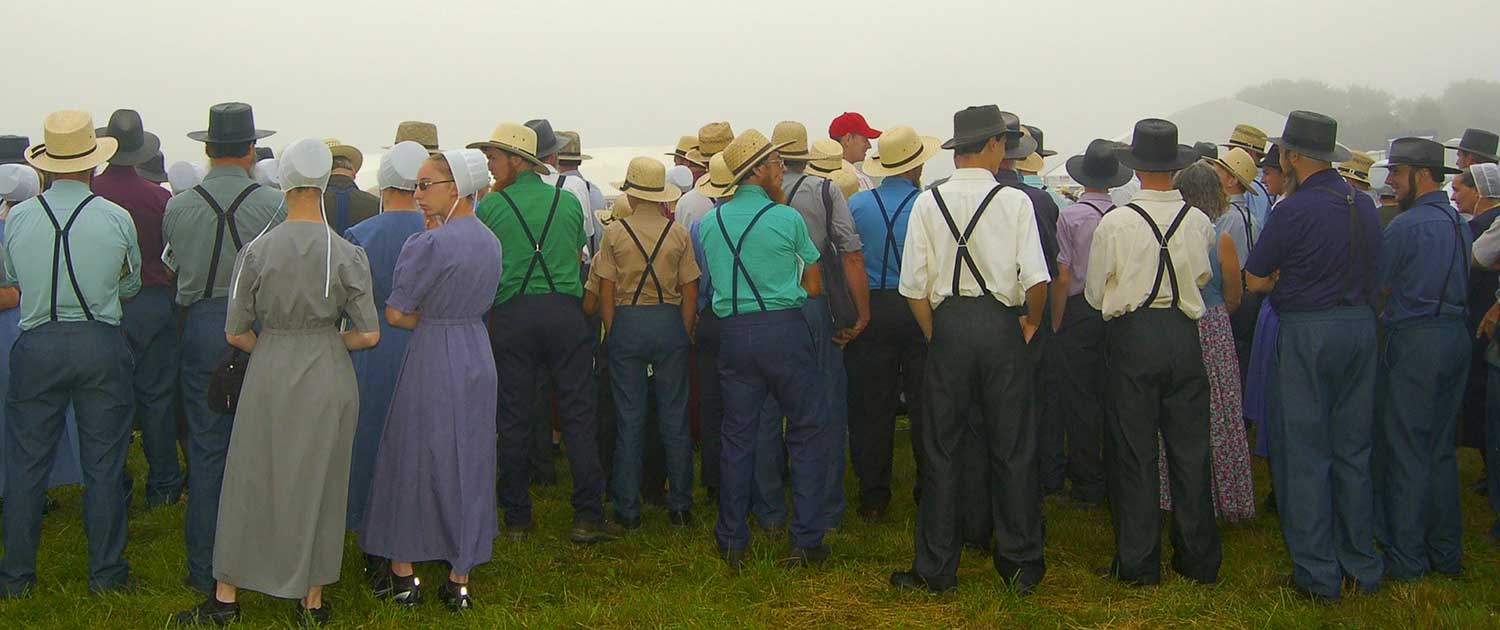 Just like the Amish and the Mennonites, the Quakers have no Christmas trees or decorations. One difference is that there is also no exchange of gifts. George Fox, believed to be the founder of Quakerism, rejected Christian festivals such as Christmas and instead gave money to poor widows. Quakers refuse to celebrate any holiday because they believe holidays are inherently pagan rather than biblical. Instead, the Quakers prefer more subdued and simple celebrations. There is often debate whether a festival should be held, but generally they will celebrate Christmas with a candlelit service, without any clergies or programs.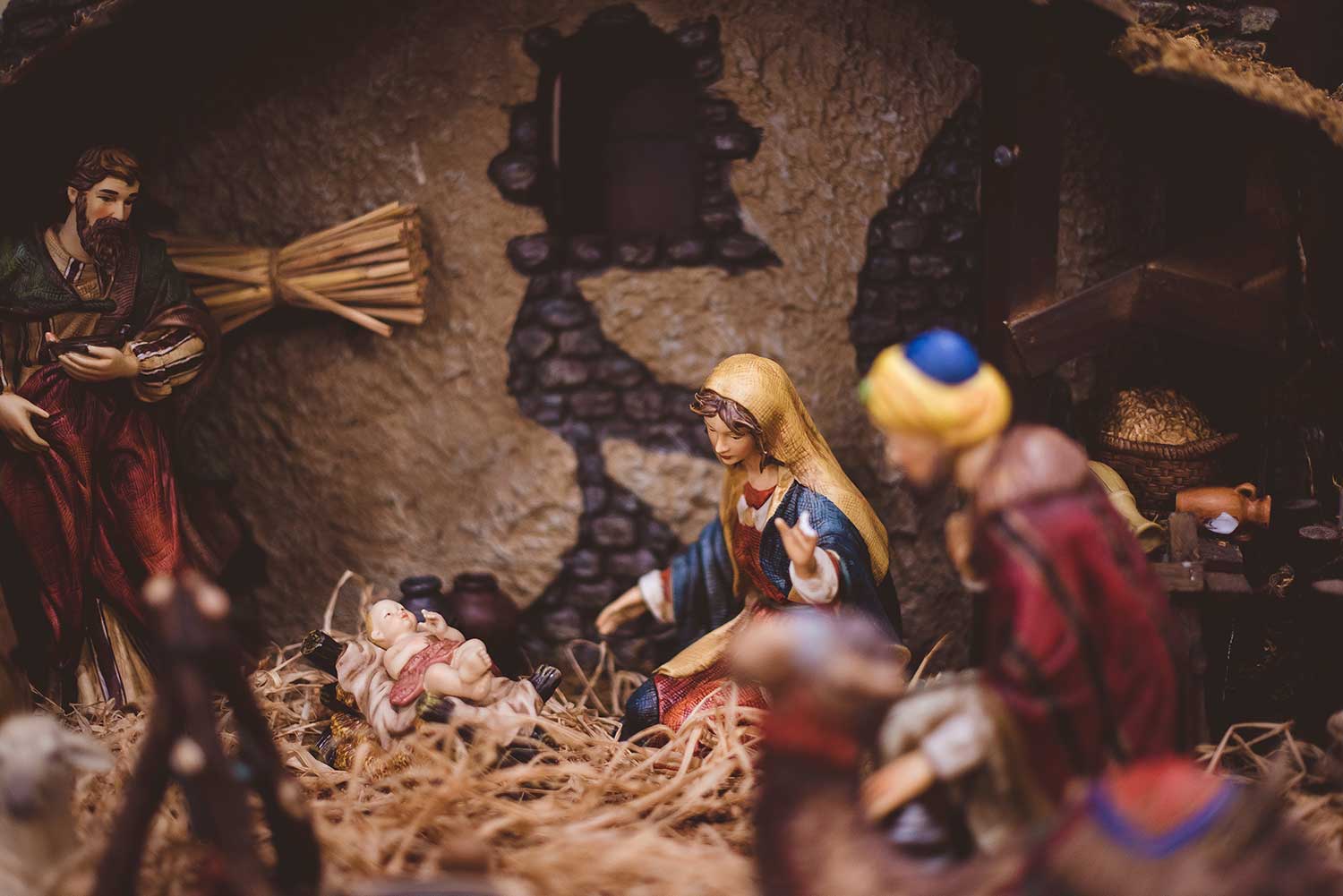 Each family, whether they are Christian, Amish, or any other religion, has their own traditions. Some are conservative and limited, while others are more open and diverse. The important thing is to always maintain the holiday spirit and be kind and understanding to one another. Together, we can all celebrate the magic and cheer that is Christmas Day.